The following microphones and DI boxes are supplied with an XLR cable. Microphone stands can be provided for £2.00 each. (We also stock Audix D-vice)
Dry Hire Terms and Conditions 2016
Microphones (prices given are per day)

AKG D112 (kick drum mic) Cardoid

£8.00*

AKG D7 (Popular choice with top live sound engineers) Supercardoid (must be ordered in advance)

£POA*

AKG C519 M (Designed to clip on the bell of most Brass instruments)

£10.00

AKG C451(The small diaphragm of choice for professionals) Cardoid, 3 position pad and bass roll off

£25.00

Audio Technika ATM610 (vocals where feedback is problematic) Hypercardoid

£8.00*

Neumann KMS105 (Probably the highest regarded handheld mic in the world)

Note of caution. Beware using with loud drummers.

£20.00*


Sennheiser E604 (rack toms or snare with rim clip) Cardoid

£8.00*

Sennheiser E945 (A superb vocal microphone with rich lows, exceptional presence and detail) Supercardoid

£15.00

Sennheiser E935 (A superb vocal microphone with rich lows, exceptional presence and detail) Cardoid

£15.00

Sennheiser MD421 (A very versatile large diaphragm dynamic for brass, toms, almost anything!) Cardoid

£15.00

Shure SM58 (industry standard vocal mic) Cardioid

£8.00*

Shure SM57 (industry standard instrument mic) Cardoid

£8.00*
DI and Line Drivers
Radial PZ DI The only active DI box with switchable impedance making it suitable for anything including ultra high impedance piezzo pickups making them sound far more natural on classical instruments.

£12.00*

Radial ProD2 (Stereo DI box) Can be used for two mono inputs. Ideal for any keyboards or powered equipment including active guitars/basses

£12.00*

Radial Line Driver

(Variable gain stereo line driver ideal for keyboards and consumer equipment going in to line inputs)

£12.00
Looking for wireless or specialist microphones? Contact us for other microphone options from our Mic Locker or we can sub hire the exact product you need.
Below is our AKG Tetrad Wireless System with premium D5 handheld microphone available at £35.00 per day
Add additional handsets or a belt pack/lavalier/headworn for £15.00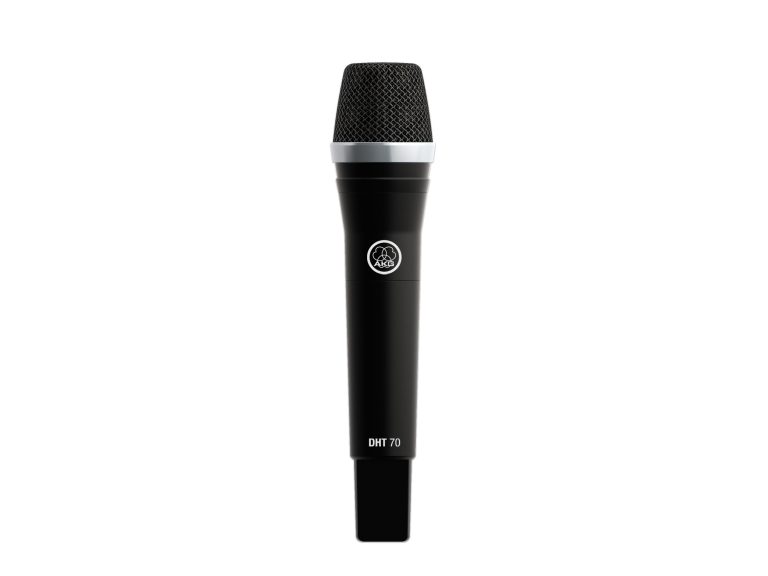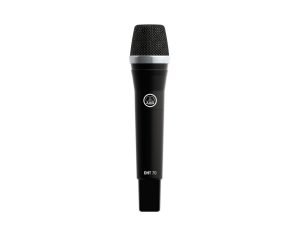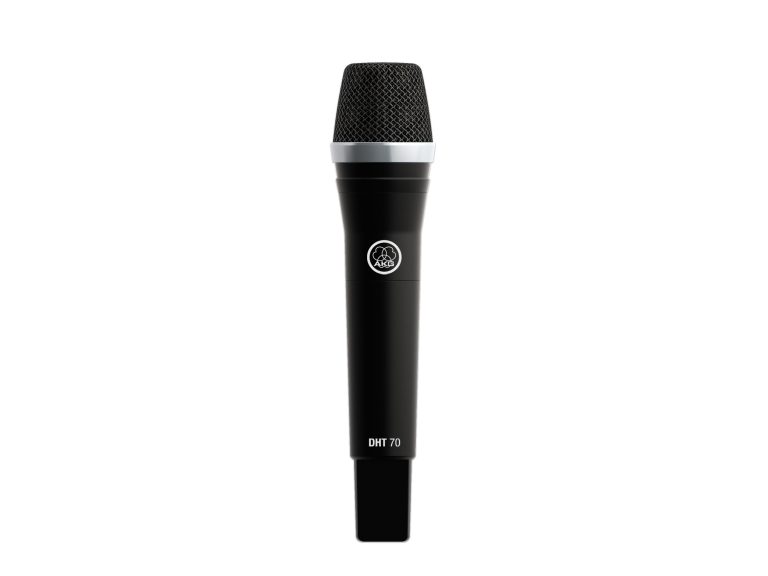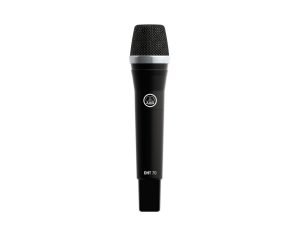 Prices and Delivery
All hire prices exclude delivery and collection and are based on a 24-hour hire period. There is a minimum £100.00 fee for Friday or Saturday delivery. No minimum for collection.
Free Collection in person
£25.00 Local Delivery
£35.00 within 1 hour journey time
Longer distance please call
Collection is charged at the same rate as delivery on all dry hire packages. Therefore if we are delivering and collecting the equipment you are charged one of the above fees twice.
You must accept our Terms and Conditions if you plan to dry hire from us.
Full payment and the agreed deposit must be paid up front.
ID and proof of address required.
You must be over 18 to enter into a hire agreement.

You are responsible for ensuring the equipment you hire is fit for the purpose you intend to use it. We will only deliver what is agreed subject to Terms and Conditions.
We expect to be able to park near the venue for ease of loading and have wheeled access. If this is not possible you may find there are delays setting up. In certain circumstances we may charge for parking, congestion charges and/or Penalty Charge Notices, please do what you can to help us avoid such fees.